The 1st National Level Moot Court Competition was held in Vivekananda Law College, Puttur from 22nd February 2019 to 24th February 2019. The college in association with Rostrum Legal conducted the competition in a very systematic manner which was highly appreciated by the legal fraternity.
The Presiding officers for prelims were the Senior Advocates from Puttur Law Court, for Semi and Quarter Finals the Presiding Officers were the District Judges from Hassan, Ramnagara and Senior Lawyers for High Court of Karnataka.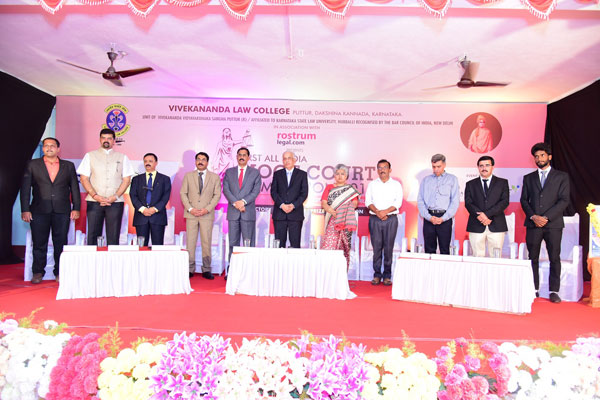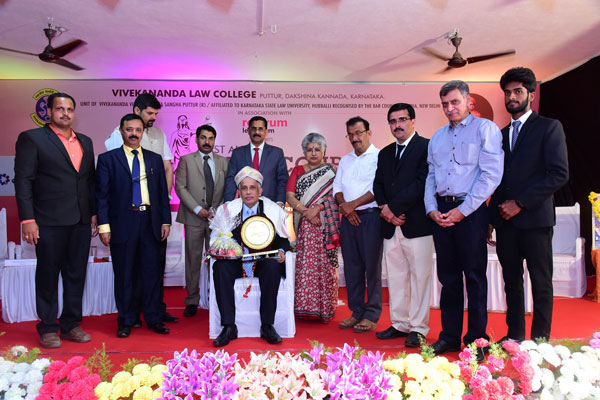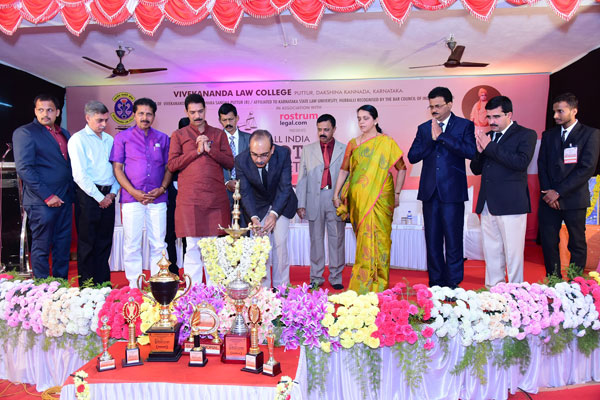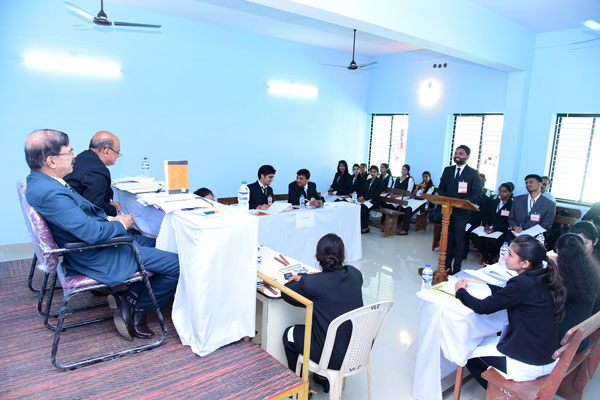 The Finals was heard and disposed by the Judges of Supreme Court of India and Judges of High Court of Karnataka and Additional Solicitor General of Supreme Court of India.
In all 34 teams representing various universities and law schools from all over India participated. The participants and the presiding officers of the Moot Court were immensely pleased about the systematic arrangements, time schedule, hospitality and excellent arguments submitted by young minds before the Hon'ble Courts.